Important Things to Know About Moving to Sacramento
Posted by Dan Gossett on Tuesday, September 5, 2023 at 10:22:54 AM
By Dan Gossett / September 5, 2023
Comment
Shine Real Estate represents the Sacramento region's finest properties with exceptional skill using the most innovative technologies currently available. Connect with us today! (916) 436-7462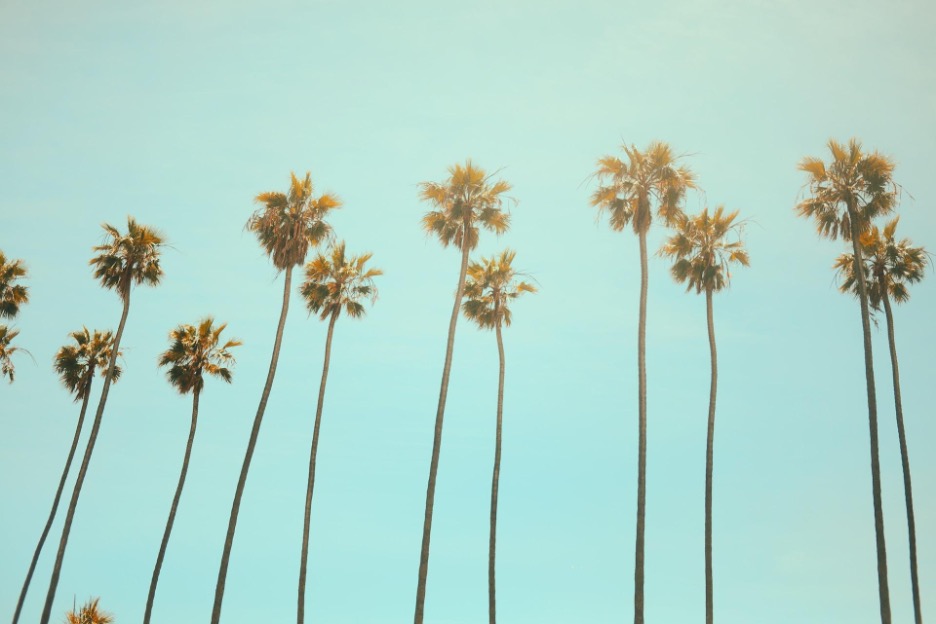 Important Things You Need to Know About Moving to Sacramento, CA
For centuries, people have thought of California as a land of opportunity. If you're thinking of moving to Sacramento, CA, you'll see that this is still true! When you're ready to begin your home search, Shine Real Estate can help you get the keys to the perfect place. Here's how to find a job or move your business to Sacramento, get the necessary utilities connected to your new home, and explore the area.
Finding Work
Whether you're an entrepreneur or you're looking for a 9-to-5 position, there are plenty of job opportunities in Sacramento.
● If you're a business owner, follow these steps to moving your LLC.
● If you want to land a job in the IT field, this may help.
● You can meet other entrepreneurs and advertise your company through the local Chamber of Commerce.
● Once you've secured a job or made plans for your business, you can start searching for homes.
Utilities and Local Services
Here's how to tackle everything from setting up your home's utilities to finding the closest DMV.
● Use this guide as a starting point to contact utility providers in the area.
● If you need to take care of any tasks at the DMV, this map can help you find a location.
● Hire general contractors in Sacramento to assist you with everything from roofing to landscaping.
Having Fun in Sacramento
Now, you're ready to embrace your new home, and check out all of the fun activities in Sacramento!
● Do you miss your old yoga studio in your hometown? Sign up for classes at one of these local studios!
● Relax and sip on a delicious latte at one of these cute cafes.
● It's easy to pack your weekend with fun when you have so many new activities to try in Sacramento!
Moving to the Golden State is exciting! But planning for a big move like this takes a lot of preparation. By referencing these resources, you'll be ready to get certified for new jobs, transfer your business from out of state, and enjoy your downtime in Sacramento!
Written by Charles Simmons of tosellortostay.com
Photo via Unsplash