Everything You Need to Know About Buying a Home in a Recession
Posted by Dan Gossett on Monday, October 12, 2020 at 8:19 PM
By Dan Gossett / October 12, 2020
Comment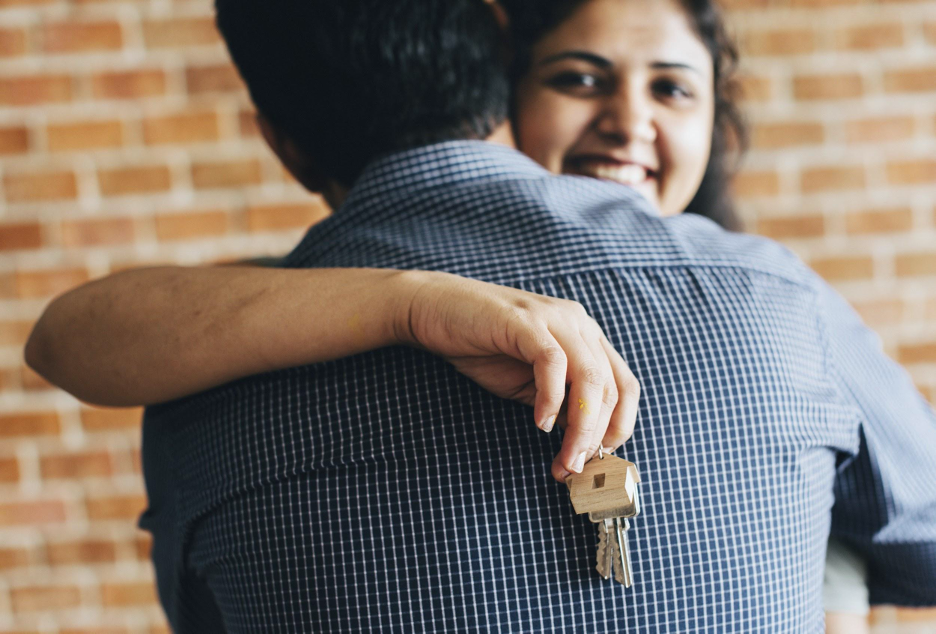 Photo via Rawpixel
For those who are financially prepared and confident in their income security, a recession could be a great opportunity to buy a first home or invest in property. Mortgage rates are near record lows, and many homeowners are desperate to sell so they can pay off debts or reduce their living expenses. If you're ready to buy right now, get your search underway!
You can find local homes for sale and connect with a reputable real estate agent through BestSacramentoHomes.com. As you initiate the home buying process, here are some important things to keep in mind.
Understanding Home Sale Types
While most people buy homes directly from the seller, other types of home sales skyrocket in economic downturns. For example, short sales are a type of home sale in which the proceeds from the sale aren't enough to cover the existing debts on the property. While these might sound like a great deal to buyers and investors, they come with several pitfalls, so it's important to be wary.
The same goes for bank-owned homes. A bank-owned home is typically sold "as is," so it's likely to have a few maintenance issues. For example, you might come across structural problems, mold or mildew, water leaks, or pest infestations that you will have to deal with after buying the home. The bank will not be willing to negotiate repairs or reduce the sale price due to these problems. If you're not ready to take on this kind of burden, consider sticking to standard home sales.
Determining Your Home Affordability
Determining how much home you can afford is important regardless of whether you're buying in a recession or not. However, the current state of the economy might encourage you to be more cautious than normal. Will you still have a reliable source of income months and years from now? If your future looks uncertain, it may be best to hold off this major purchase.
First-time buyers don't have the benefit of using the sale proceeds from their existing home to cover the cost of their new purchase, so they have to be especially diligent about budgeting. Research the local real estate market where you're hoping to buy so you can get a better idea of the home prices to expect. And don't forget to account for closing costs and other hidden home buying expenses!
Securing a Mortgage
According to The Ascent, the recession could make it harder for you to get a mortgage. This may not be a problem for investors who intend to buy a property with cash, but first-time buyers could run into a few obstacles. For example, a recent drop in income may have caused you to fall behind on bills, lowering your credit score. At the same time, banks may require higher credit scores and larger down payments to approve your mortgage during a recession. Keep these things in mind as you get your financial prerequisites in order.
Navigating Negotiations
Before finalizing your home purchase, make sure you get a home inspection. Homeowners are often in a rush to sell during a recession and as a result, may neglect certain maintenance tasks. Financial uncertainty may also mean that sellers are unwilling to spend money on repairs and upgrades. While there may be less room for negotiations right now, you might be able to get some repair credits or other perks if you're serious about buying. For example, motivated sellers may be willing to cover some of your closing costs or throw in some extra incentives like furniture or appliances. Take advantage of common home buying contingencies for the opportunity to negotiate with the seller or walk away from the sale if the home needs more work than you're willing to take on.
Whether you're a first-time buyer or a property investor, purchasing a home is always an exciting endeavor. The current recession could be a great chance to buy the home of your dreams or jump on a promising real estate deal. As long as you do your research and plan carefully, your home buying process is bound to be a success.
Written by: Suzie Wilson of happerhome.net