Advice for Seniors Looking to Buy a Bigger Home for Retirement
Posted by Dan Gossett on Monday, October 5, 2020 at 9:22 AM
By Dan Gossett / October 5, 2020
Comment
Advice for Seniors Looking to Buy a Bigger Home for Retirement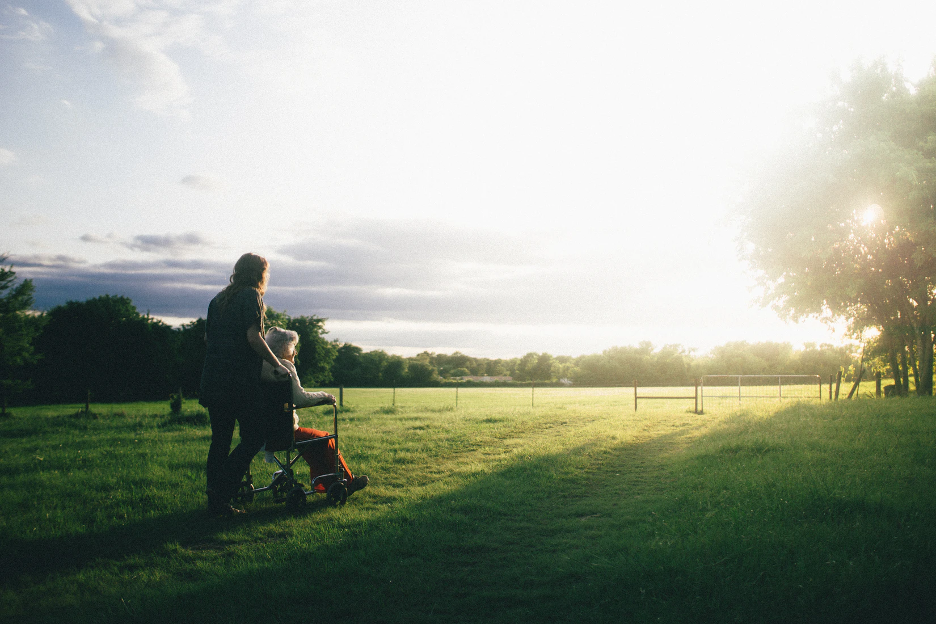 Image via Unsplash
Retirement is often called the golden age: once you toss away your 9-5 and embrace a more relaxed lifestyle, it's possible to pursue new or abandoned hobbies with no time constraints. For some, it's a great time to move away from the city and into a bigger home where you can finally take up the homesteading hobbies you've always dreamed of. Not only will you have the space to get your hands dirty, but you'll also have plenty of room to invite the whole family over for long weekends and holidays.
Retirement living
If you're a recent retiree, it can take some time to determine what kind of lifestyle is right for you. For some, downsizing is the best option, especially if you're a city person and want to be more social. However, if you're someone who likes hobbies, rightsizing might be a better choice.
While downsizing allows you to declutter and get rid of your unnecessary belongings, rightsizing is all about figuring out what's most important to you as you age. It's about finding the right-size home for your retirement needs, and embracing the extra time you'll have on your hands.
Homesteading hobbies
Moving to a bigger home is fantastic for seniors who have an interest in homesteading and are up for the effort. Homesteading is all about learning to be self-sufficient: from gardening to baking and even furniture-building, it allows people to learn new skills and reap the rewards.
A larger house will not only allow you to pursue new hobbies, but it will also allow you to invite your family to stay for weekends and holidays. Having enough space to host guests provides the opportunity for you to create a welcoming escape for the family and will be enriching for your retirement.
Finding a new home
When you're ready to start your search, connect with an expert from BestSacramentoHomes.com to help narrow down your options. Determine how many rooms you'll need if you plan to host family often, and consider how much outdoor space you'll want for hobbies such as gardening or chicken keeping.
Determine what you can afford based on your retirement income, and use that to guide your search. Also, consider your loan options: a conventional loan is low-cost and comes with a range of down payment options. Conventional loans allow you to pick from adjustable- or fixed-rates, and if you can put down 20% for a down payment, you can skip mortgage insurance. Check PennyMac current rates for information about your loan options.
Moving day
Moving is difficult for nearly everyone, and it can be even harder for retirees. There are plenty of small things you can do to prepare, including getting rid of old, unused belongings. Once you know where you'll be moving, you can figure out what you need and if you need to acquire new furniture. Think about bedroom items and bedding linens, along with any new hobby equipment.
On moving day, be sure to get help from family, friends, or a moving company. They can handle the heavy lifting so you can keep your body healthy and injury-free through the process. Be sure to pack yourself a small overnight bag with clothes, toiletries, and any medications so you have what you need the night you arrive in your new home.
Moving to a new, bigger home will feel exciting, and it will allow you to pursue more hobbies in your retirement. Be sure to determine your needs for guest rooms and hobby spaces before you get too deep into your search, and do some research on loan options as you think about buying your new home.
Written by Bob Shannon of SeniorsMeet.org